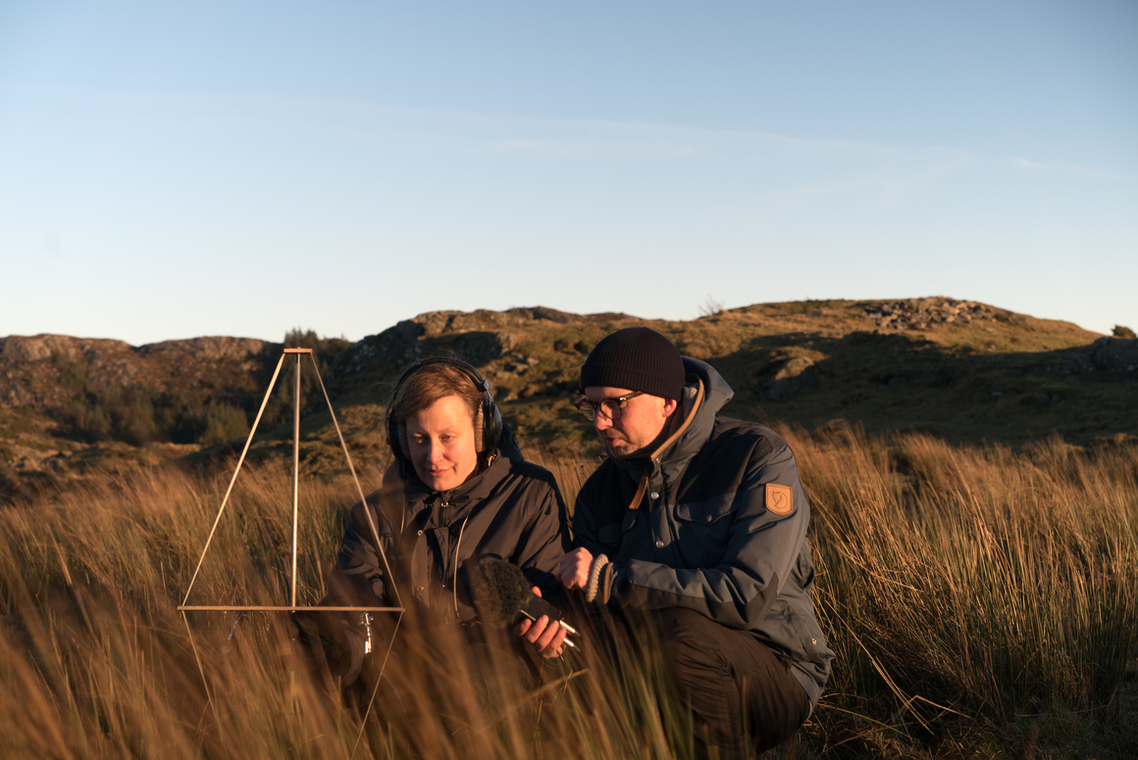 Vertical Studies: Altitude and History by Espen Sommer Eide and Signe Lidén, Nikel, Russia
The first iteration of Vertical Studies, the performance Altitude and History (2016) was staged in the hills above Nikel, Russia, close to the border to Norway, as part of the Dark Ecology journey. Leading the audience on a performative field trip, they delved into connections between wind and sound at various altitudes and its connections vertically to layers of local history.
During our research trip to Nikel, we organised "the Nikel sound history club" where we invited local citizens to discuss their memories of sound in the area. Many of their stories concerned the wind and the sounds made by wind. This is an area where the vegetation is gone because of a forest fire and heavy mining activity. The wind is free to blow constantly through the open landscape. We decided to investigate further links between the wind, the local history and sound. This resulted in the creation of mobile instruments used in the performance; various wind instruments, wind speaker and vertical wind mapping speakers.
Altitude and History was commissioned by the Dark Ecology project, curated by Sonic Acts and Hilde Methi with support from Norsk Kulturråd. Many thanks to Roman Khoroshilov, Friday Milk and all the participants in "the Nikel sound history club".
See Espen´s documentation video here:

Read more here!
Photos by Michael Miller and Rosa Menkman: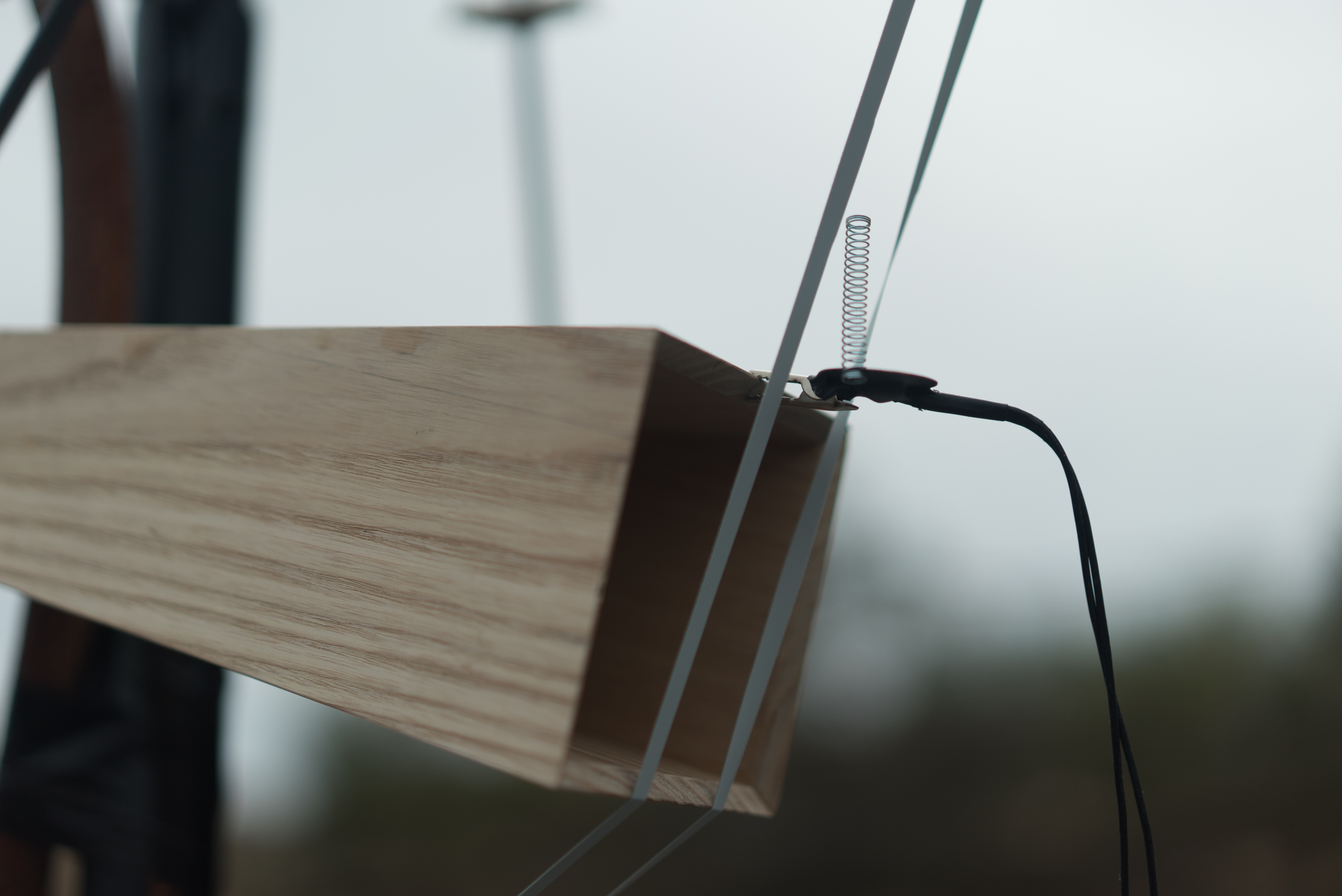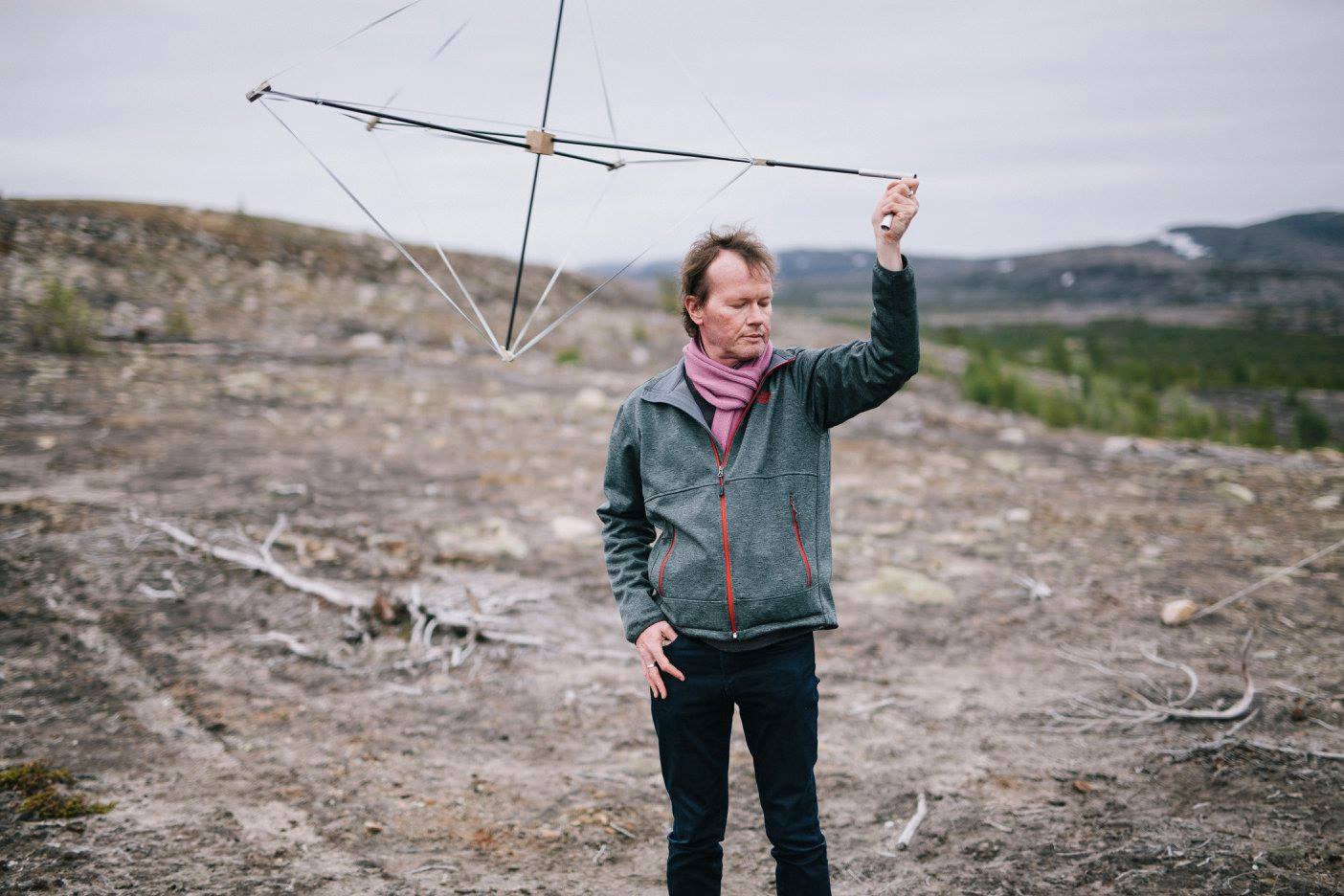 Recording session: