From time to time, I play concerts with some of my favourite artist and other great people have made releases where I have contributed. Here some links and photos from these collaborations:
25.09.15: malmklang at Kongens Lapidarium, Nordiske Musikdage 2015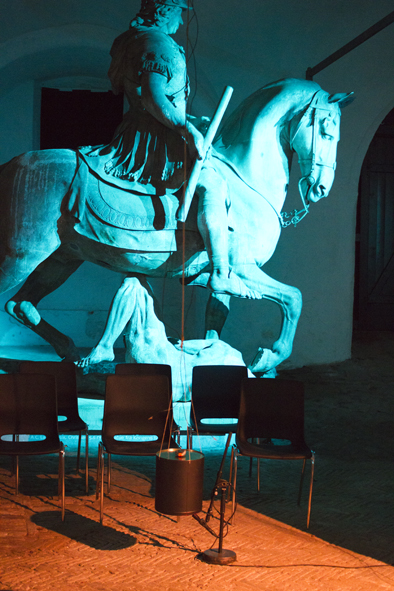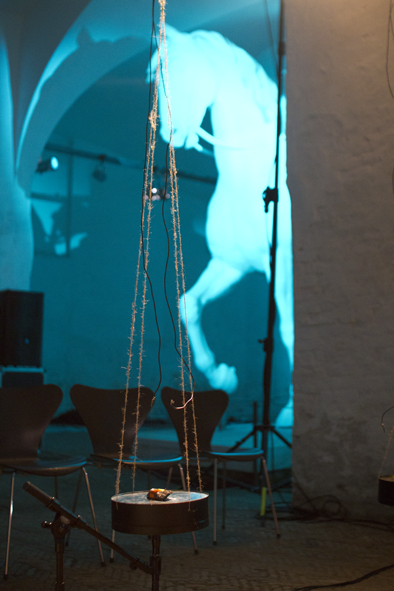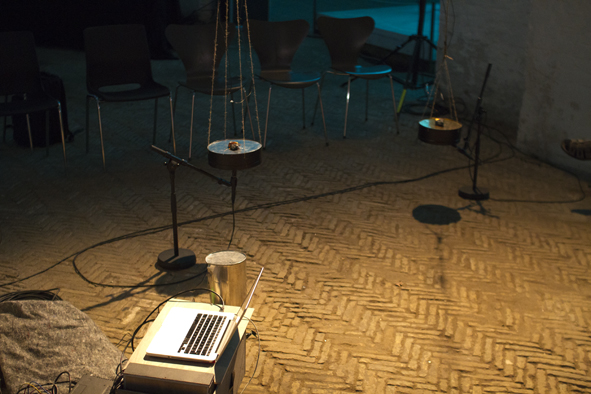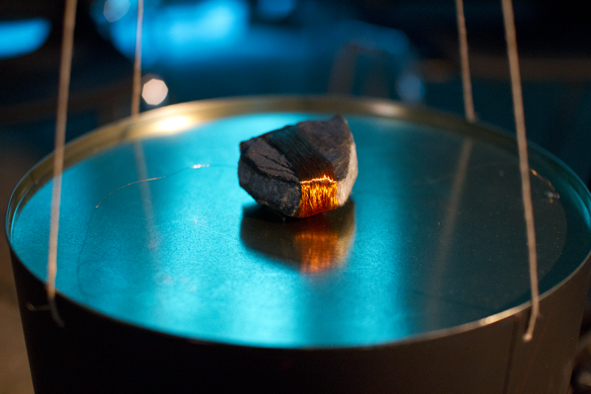 14.06.15: Performance at Juniutstillingen at Kunstnerforbundet, Oslo
20.11.14: LYDHØRT III: Opening performance: 18:3019:30. Sculpture 5 by David Toop and Rie Nakaijma
With David Toop and Rie Nakajima, D. Cascella and Signe Lidén, Elin Øyen Vister, John Hegre.
Frihetens Forpost MAY 15th at Laksevåg, as a part of The Structure and Properties of Matter.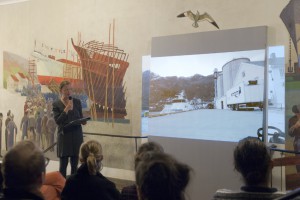 Featuring "Bones" at Lonski&Classen´s new album: all tomorrow is illusion, release March 14th!
Jørgen Træen&Signe Lidén at Kunsthall Oslo, November 2013, co-produced by Ny Musikk 
Mini tour with Alog December 2012 in Oslo and Bergen with Haco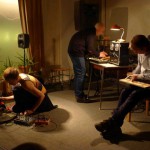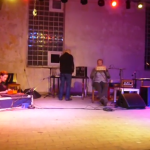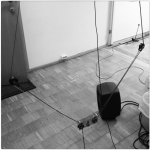 Performer on Espen Sommer Eide´s opening at Bergen Kunsthall: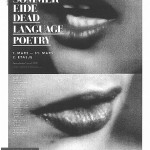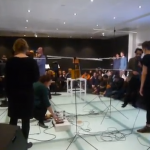 Contributing on Alog Unemployed LP release: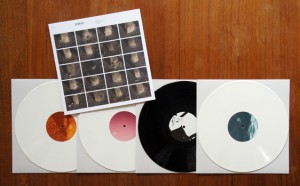 Rad II organised by BEK More info at Ytter.no
Jez Riley French, who has many irons in the fire, not too many, just do impressively much good, and one of them are A quiet position (Free downloads of the releases)
I met Jez at Stazione di Topolo, my favourite festival where I first came in 2011 to play with Per Platou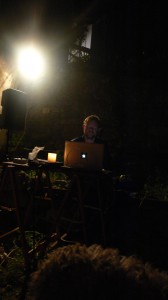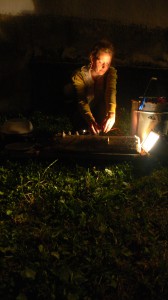 HOLIS was a collaboration between percussionist Olli Holland and me back in 2009